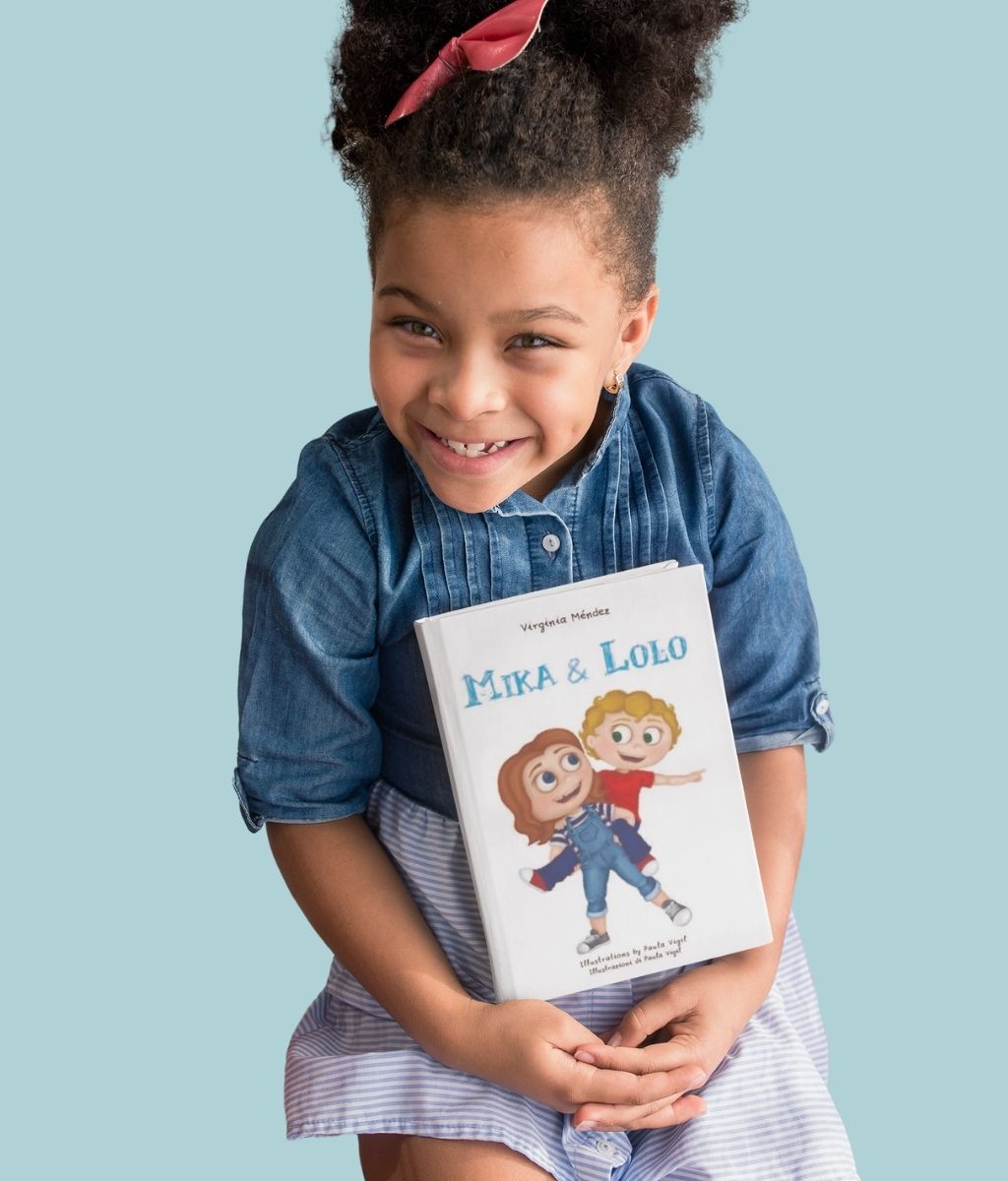 Challenge the norm...
Start conversations and promote critical thinking with our kids books and products
Shop now
"I got the first book for my little cousin (7 years) and he absolutely loves it. We don't speak Spanish but that doesn't matter at all. If anything, if sparks his interest in foreign languages. This book is exactly what we needed. Gender equality is such an important issue in today's society and I'm hoping equality will just be normal to our next generation. I already know what I'm getting the other children in my family for Easter!"
"A wonderful book which addresses the problem of gender stereotypes in a way which is accessible for children. The story, characters and illustrations make this a really enjoyable read. It is also one of those rare bilingual books for young readers. I would highly recommend for anyone trying to encourage their children to take an interest in languages"
Shannon Wilson - Mika Lolo Fan!
We believe that books can make difference...
Click below find out more about the Mika & Lolo stories. Meet Virginia the author and discover why she created them.
Tell me the story...