We believe books can make a difference!
Welcome to the world of Mika&Lolo. Bilingual books that teach kids about important issues, spark conversations and encourage critical thinking. Keep reading to meet Virginia the author and find out more about why she created Mika & Lolo...
Let's challenge the norm!
Hi, I am Virginia!
I am a big believer in the power of conversations, in the importance of creating spaces for adults and kids to critically think and challenge what we just assume as normal. I know that it's in the small changes where the magic happens.
I wrote these books for my kids, but also for all the other kids out there! Because all children need reminded in a clear and fun way that being their true selves is their biggest super power. Everyone needs to know that they too can help others to rethink and question big assumptions, that each and every one of us can and should be part, from the very begining, of the change we want to see in the world.
Check out the videos below to find out more about me, Mika & Lolo and why they are so important... 👇
"This book was recommended to me in a mums group and I think it's fantastic, it should be one used in schools as its messages are so needed and gave us many talking points at home" - Katie A
Meet Mika & Lolo
Mika & Lolo are two cousins who love playing together and have a the brilliant habit of spotting and questioning things that happen in everyday life... every day is an adventure and every day they learn something new.
In the first book, they wonder why kids are sometimes treated differently for being a girl or boy and learn that being themselves is their ultimate superpower.
In the second book, they discover we can sometimes accidently pressure our friends into doing things they don't want to and they learn that it's important to learn how to say no and also accept a no.
Each book suggests easy ways for kids to act on what they have learned.
Mika & Lolo books are also bilingual, written in English and one other additional language. This allows adults and kids to learn a second language as they read.
Take a peek inside the books...
"My daughters and son (ages 12, 2 and 1) love this book. It's nice to have a book that isn't directed to one gender e.g. princesses or dragons (actually, the stereotype of that gender). It has raised issues for our older daughter to think about and it's great practice for her Spanish too! I think Granda could do with reading it..." - Nikki L
Why buy a Mika & Lolo book?
Apart from them being great stories that kids love, below are a few more reasons to tempt you to buy a book today...
Billingual

This is just an added bonus that allows curious adults and kids to discover a second language as they read.

Perfect Gift

Books are the perfect gift. Especially one that might just change the world AND is signed by the author!

Critical Thinking

Mika & Lolo try to challenge the norm, and prompt critical thinking, both for adults and children

Support Small Business

We're an independent family business trying to change the world. Every sale means the world to us! ❤️
Get the books
Each Mika & Lolo book is only £12 and we offer free shipping on all UK orders.
We truly believe you will fall in love with Mika & Lolo and the conversations they bring. If you don't, we'll give you your money back.
SPECIAL OFFER: For a limited time only, you can get a free yoyo worth £5 when you buy any 2 books.
Buy now below... 👇
Mika & Lolo Learn About Gender Stereotypes
Regular price
£8.99 GBP
Sale price
£8.99 GBP
Unit price
per
Sale
Sold out
Share
View full details
Mika & Lolo Learn About Consent
Regular price
£8.99 GBP
Sale price
£8.99 GBP
Unit price
per
Sale
Sold out
Share
View full details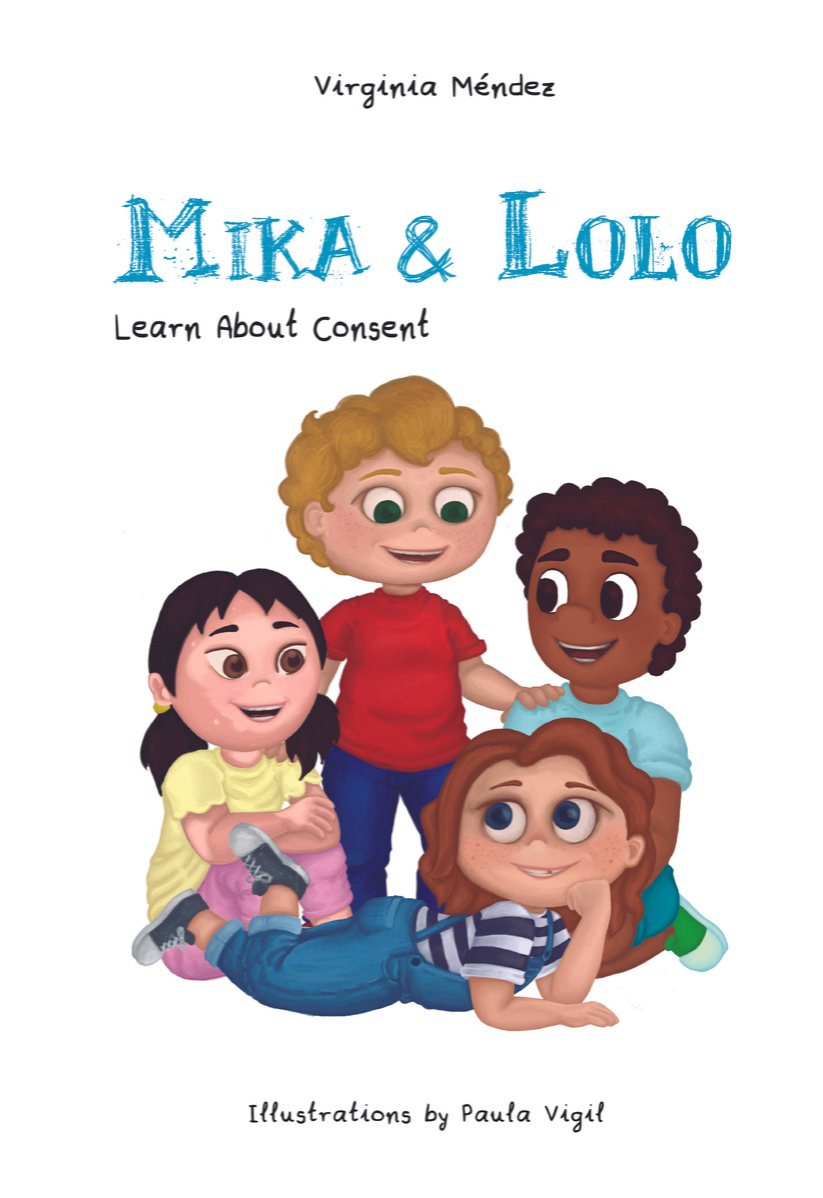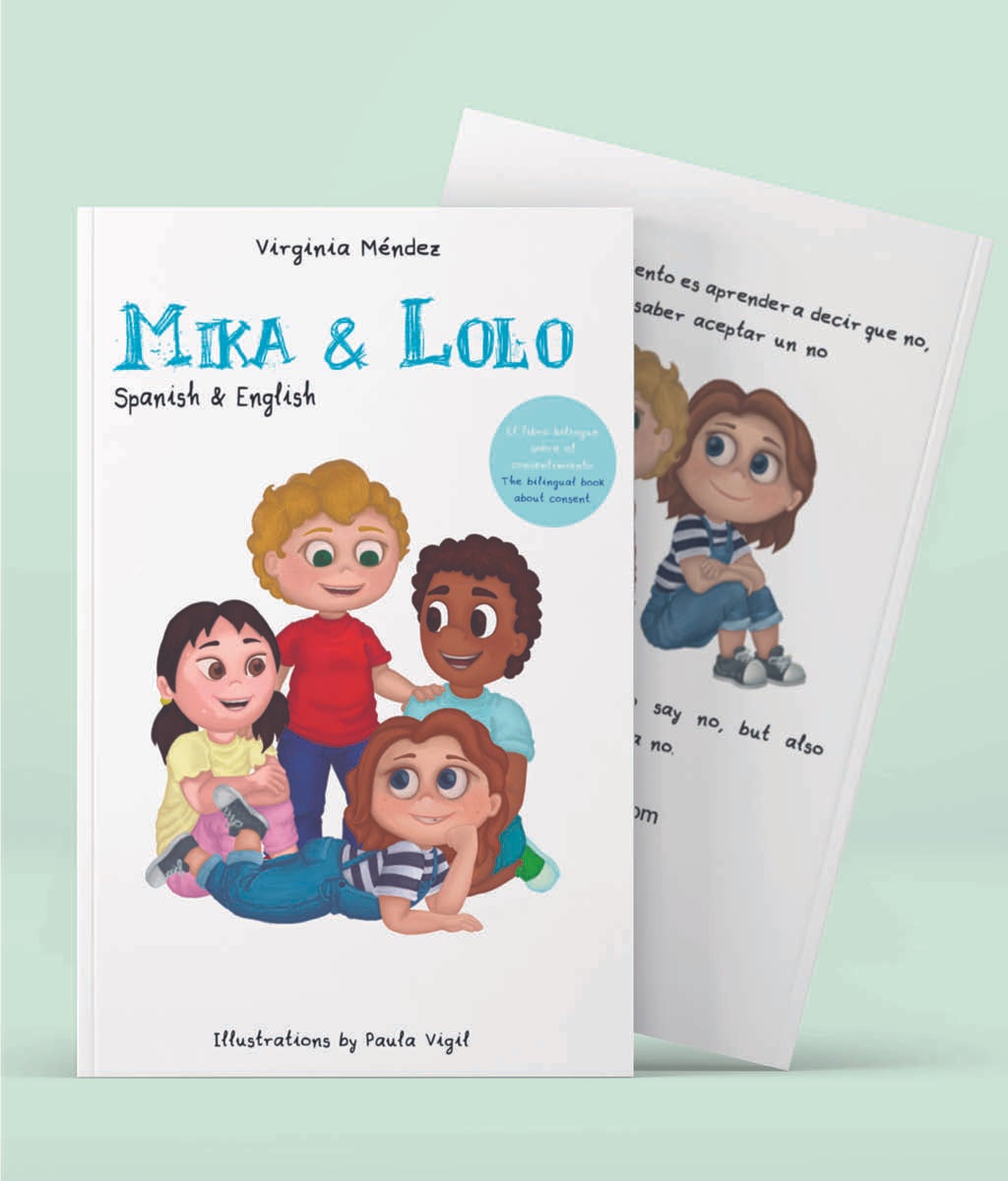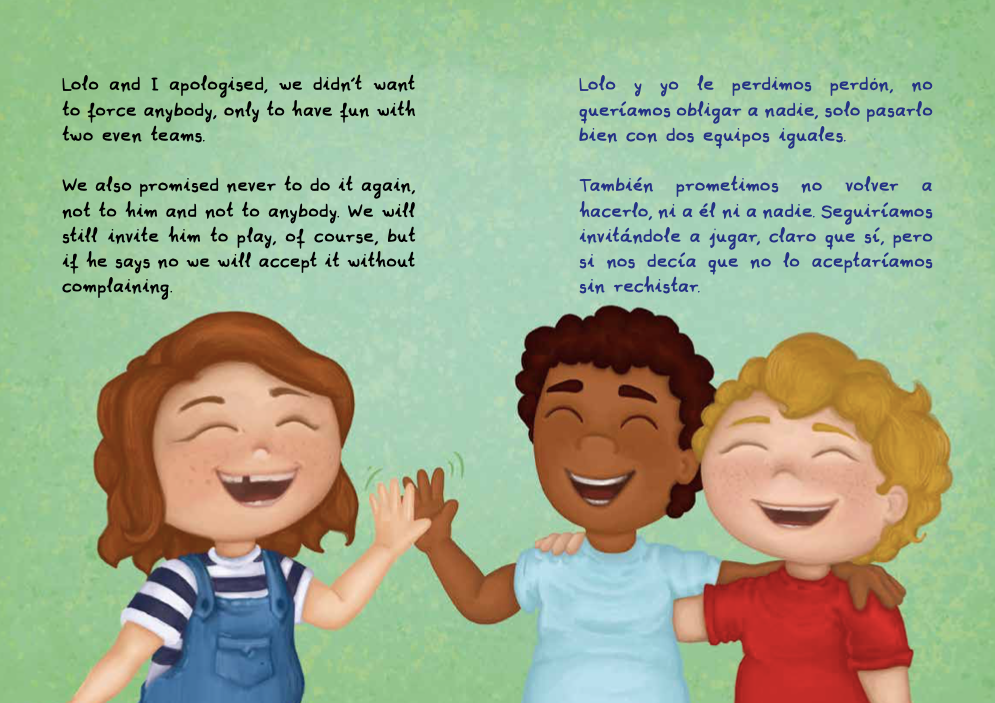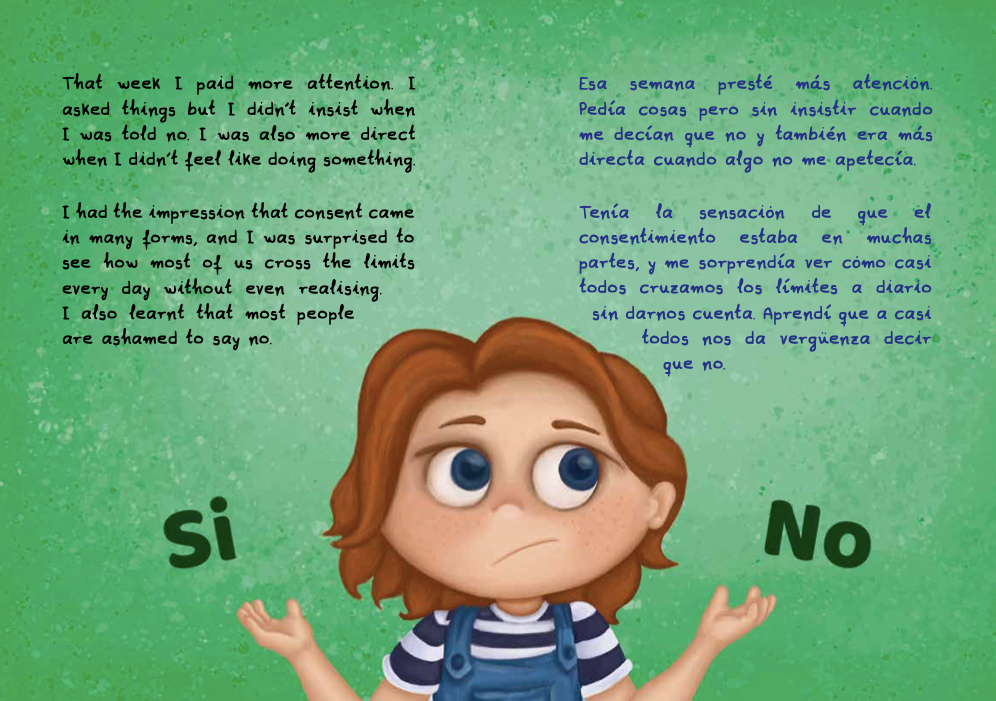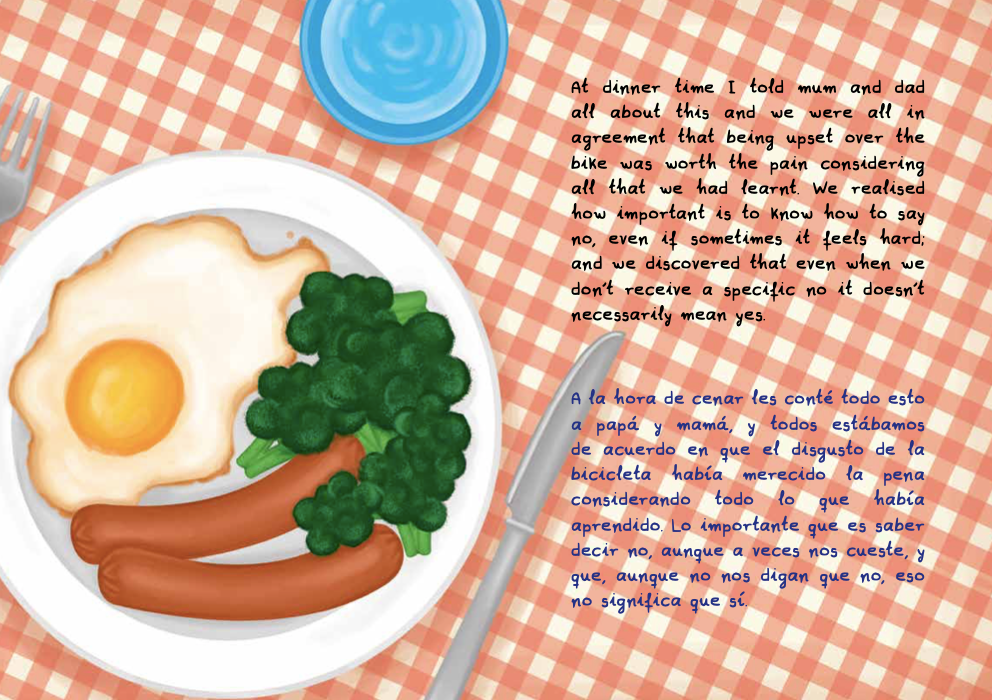 Wooden Yoyo
Regular price
Sale price
£5.00 GBP
Unit price
per
Sale
Sold out
Share
View full details